This article on SEO will help you learn – What are Search Engine Optimization services in just 5 minutes. A quick and effective guide to rank your website higher in search results by ABS SEO Agency In Bangalore.
This article will help you know what is search engine optimization and how it can help you grow your business online. Learn 10 easy tips to improve your website's rank in search results. Also know about keywords, backlinks, Local SEO, etc.
What Is Search Engine Optimization (SEO)?
In simple words – Search engine optimization (SEO) is the process of optimizing your website so that search engines like Google & Bing show your website on top ranks in search results.
For example: Consider a gym owner in Bangalore. He wants his website to appear in top results on Google searches for the query "Best Gym In Bangalore". SEO for his website would mean optimizing it for the keyword "Best Gym In Bangalore" so that Google would show his website in top results whenever the query "Best Gym In Bangalore" is searched on Google.
On-Page & Off-Page SEO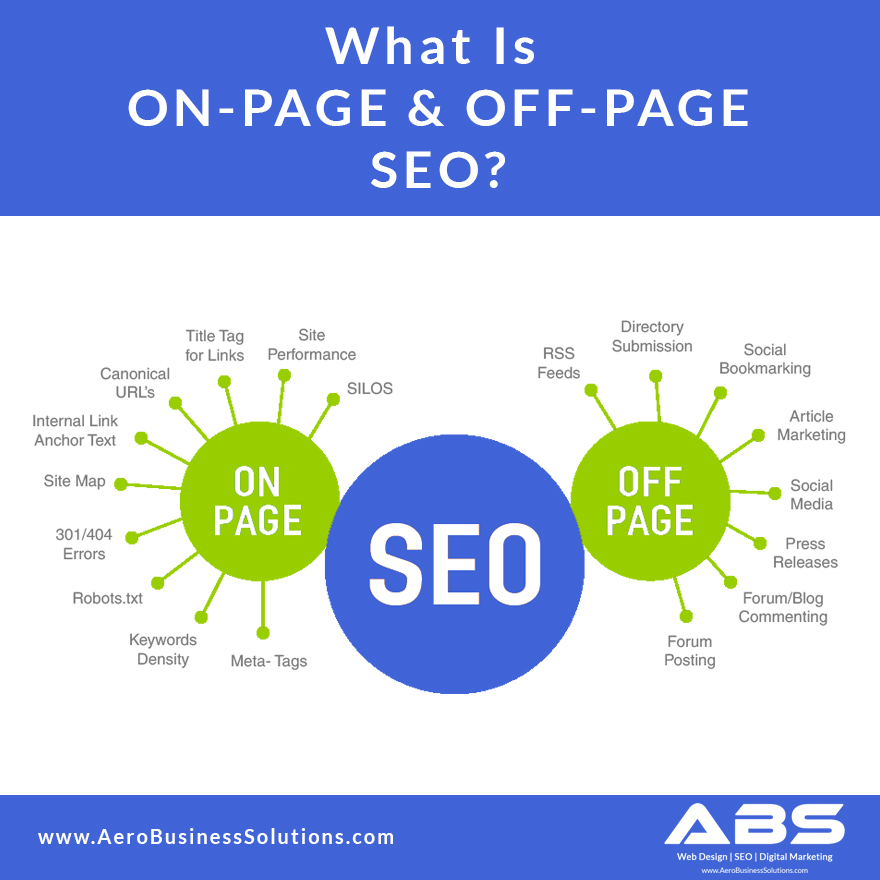 SEO can be broadly divided into two categories:
On-Page Optimizations: These are the optimizations that are on your website in order to make it rank higher in Google search results.
Off-Page Optimization: These are the optimizations that are carried out on other websites on the internet that help in improving your website's rank in the search results.
Examples Of On-Page SEO:
Technical optimization of the website
Website's Content
Internal linking & structure of the website
Website Images & videos optimizations
Design, UI & UX of the website
Here is a detailed guide on On-Page SEO.
Examples Of Off-Page SEO:
Off-page SEO mainly involves getting high-quality backlinks to your website from other websites on the internet.
Brand mentions in the news
Commenting on popular blogs
Participating in forums
Outreach from social media influencers
Writing guest blogs on other websites
Helping other websites find & replace their broken links
Social media marketing
Content marketing
Answering questions on Quora
Email marketing
Here is a detailed guide on Off-Page SEO.
Here are the best ways to get your website in the top search results Quickly:
10 simple yet powerful SEO tips:
Speed up your website load time
Include links to other relevant websites on your web pages
Write quality content that is easily understandable
Get more quality backlinks from relevant websites to your website
Leverage analytics data to improve your SEO
Write simple meta description for search results
Use descriptive URL's
Improve your social presence
Leverage image SEO
Publish quality content consistently
Search Engine Marketing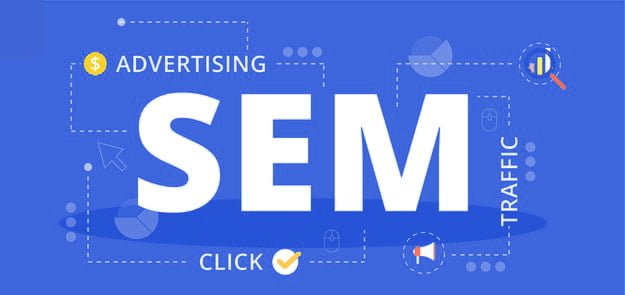 Search engine marketing is a form of Internet marketing that involved the promotion of websites by increasing their visibility in search engine results pages (SERPS) through optimization and advertising." SEM includes SEO tactics, as well as several other search marketing tactics.
Most common and efficient SEM tool as Google Adwords.
Keywords Research & Optimization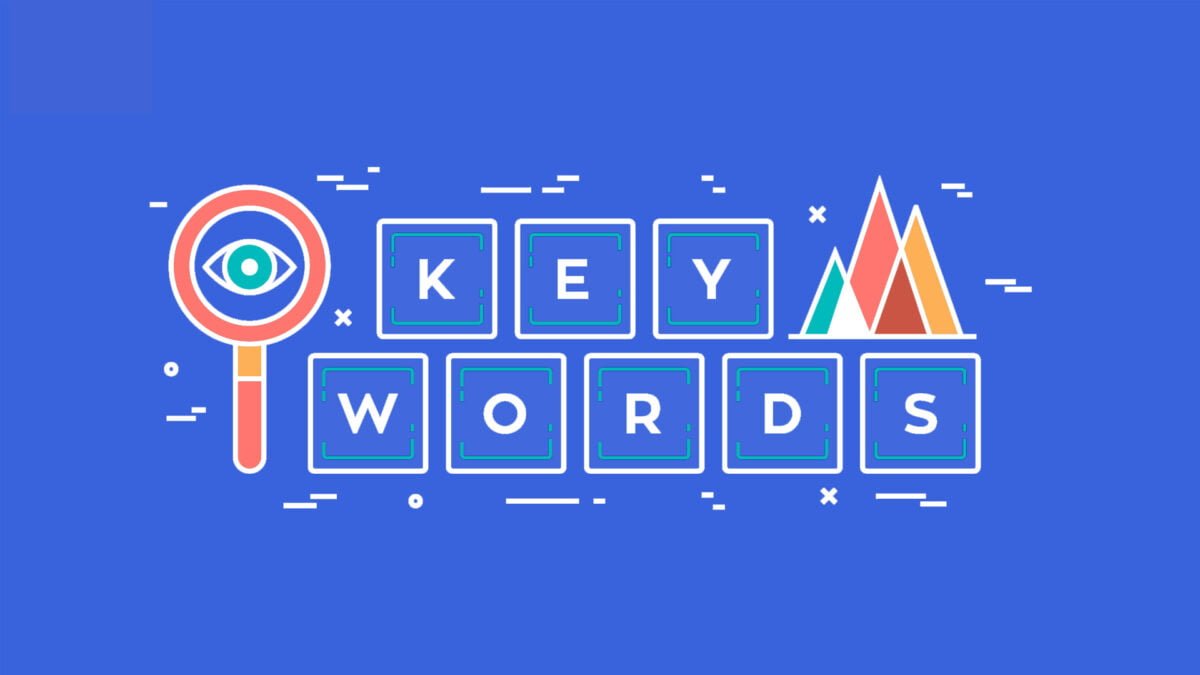 Keywords are ideas and topics that define what your content is about. In terms of SEO, they're the words and phrases that searchers enter into search engines, also called "search queries." If you boil everything on your page – all the images, video, copy, etc. – down to simple words and phrases, those are your primary keywords.
Make a list of important, relevant topics based on what you know about your business.
Fill in those topic buckets with keywords.
Research-related search terms.
Check for a mix of head terms and long-tail keywords in each bucket.
See how competitors are ranking for these keywords.
Use the Google AdWords Keyword Planner to cut down your keyword list.
Image SEO
Image SEO is the process of optimizing images on your website to improve image search results.
Use unique images that are page-relevant
Use the highest quality format possible
Reduce the size of your image file
Organize multiple images for optimum viewing
Include a concise caption with your image
Utilize the "Alt Text" to maximize accessibility (very important
Backlinks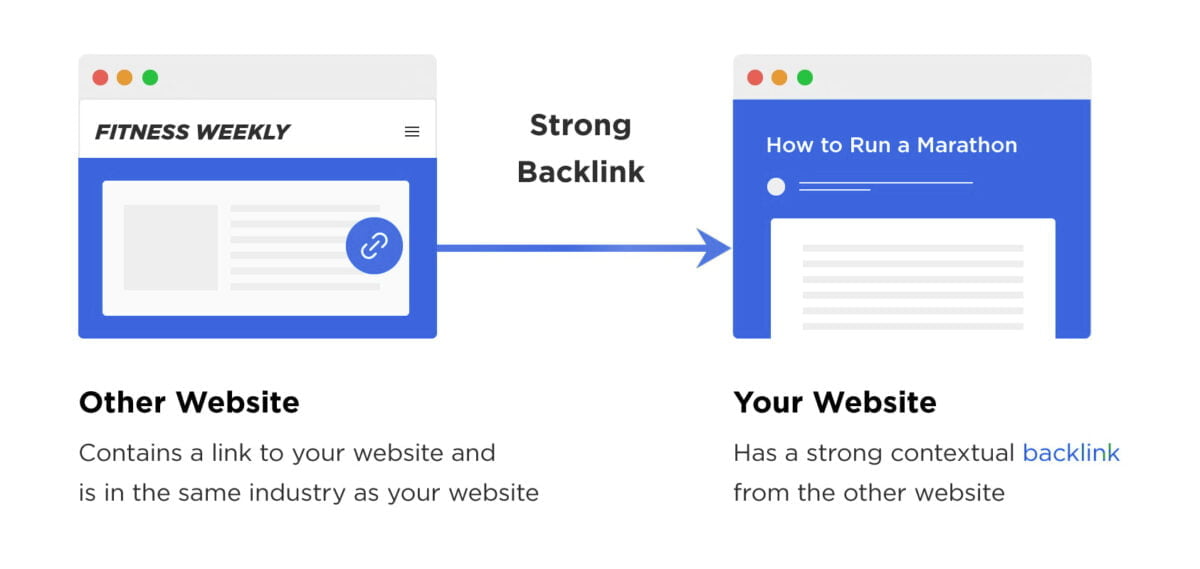 Backlinks, also called "inbound links" or "incoming links," are created when one website links to another. The link to an external website is called a backlink.
Write guest posts on other websites.
Write engaging content to attract social shares.
Submit to web directories.
Local SEO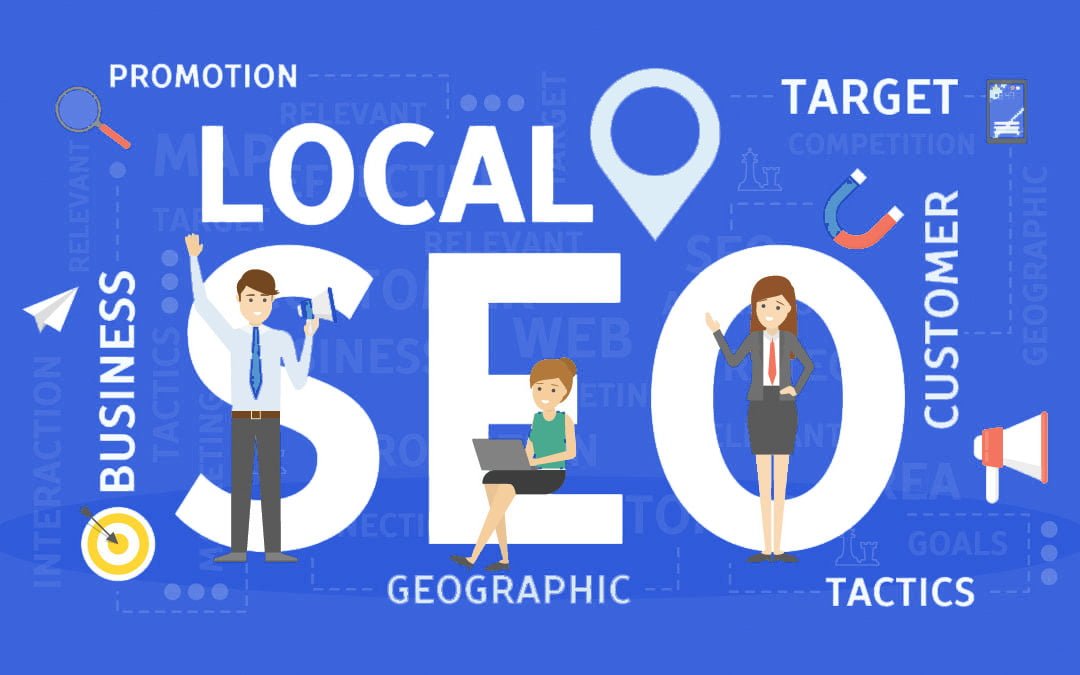 Local SEO is an effective way to market your business online. It helps businesses promote their products and services to local customers at the exact time they're looking for them.
Add a long, unique description that's formatted correctly and includes links.
Choose the correct categories for your business.
Upload as many photos as possible. (without spamming)
Add a local phone number to your listing.
Add your business address that's consistent with that on your website and local directories.
Upload a high-resolution profile image and cover photo.
Add your opening times/days
Get real reviews from customers.
SEO Audit:
Get a free detailed SEO audit by ABS. Get precise and expert tips and tricks to improve your website's SEO.