---
Write for Aero Business Solutions
We are currently accepting applications from new contributors and guest bloggers.

We are constantly looking for new writers. We are interested in hearing from you if you have a concept that will both challenge our readers and advance our industry. However, you don't have to wait for a concept to reinvent digital marketing. Just try to give readers a new angle on a subject that's been bothering you.
---
Join the discussion on our latest articles:
Comment on our blogs and showcase your expertise to boost your chances of getting accepted as a guest blogger at Aero Business Solutions (ABS). (Yes, we are well aware, it's a perfect win-win situation)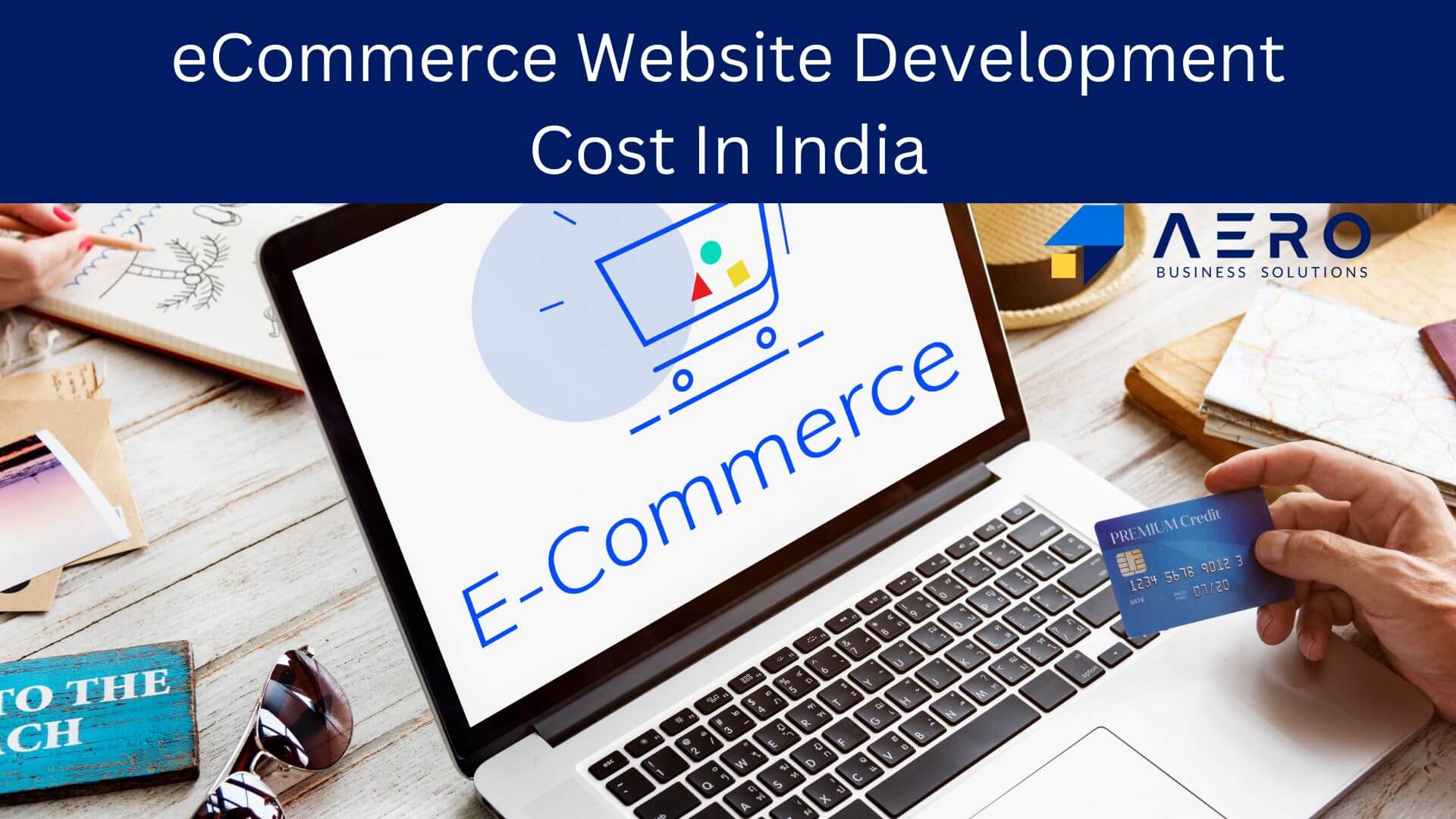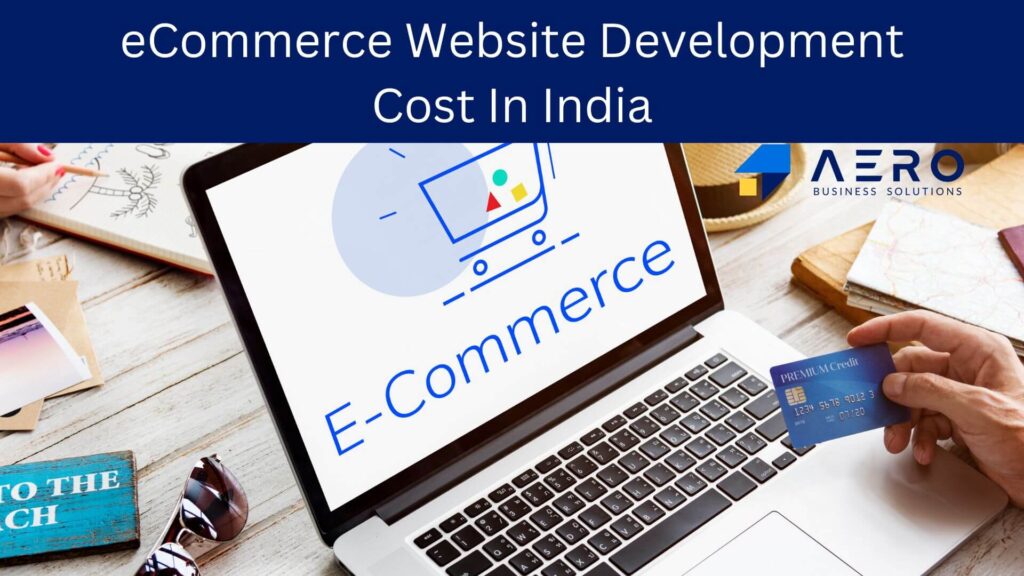 E-commerce website development involves creating an online platform to sell products or services to customers….