Let's explore the world of eCommerce and take a closer look at some of the big brand websites that are powered by Shopify. As a leading e-commerce platform, Shopify has gained immense popularity over the years due to its ease of use, flexibility, and reliability.
Today, we will dive into some of the most popular and successful online stores that are built on Shopify. From fashion to beauty to electronics, we will explore a range of industries and examine how these brands have used Shopify to create engaging, user-friendly, and high-converting websites.
Whether you are a small business owner looking to build an online store or simply a curious e-commerce enthusiast, this blog will provide you with valuable insights into the power and potential of Shopify. So, sit back, relax, and let's explore some of the top brands that are thriving on this dynamic platform.
List top brands that use Shopify
All of the brands listed below are successful and well-known companies that have chosen to use Shopify as their e-commerce platform. Shopify is a powerful and user-friendly e-commerce platform that allows businesses to create an online store to sell their products.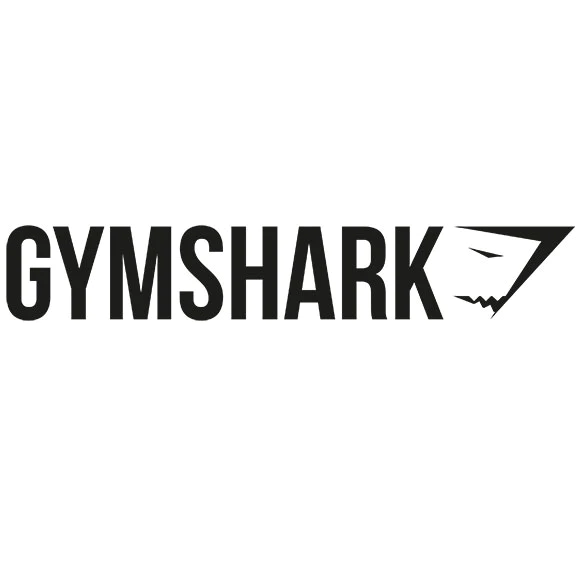 Gym Shark is a fitness apparel and accessories brand that has experienced significant growth in recent years. They have a modern and sleek website design that is easy to navigate, and their Shopify store allows them to efficiently manage their online sales.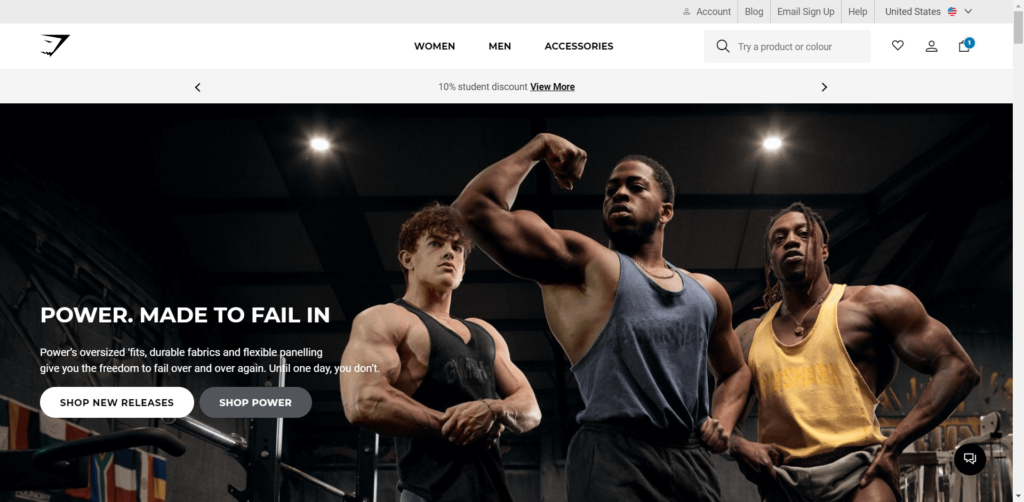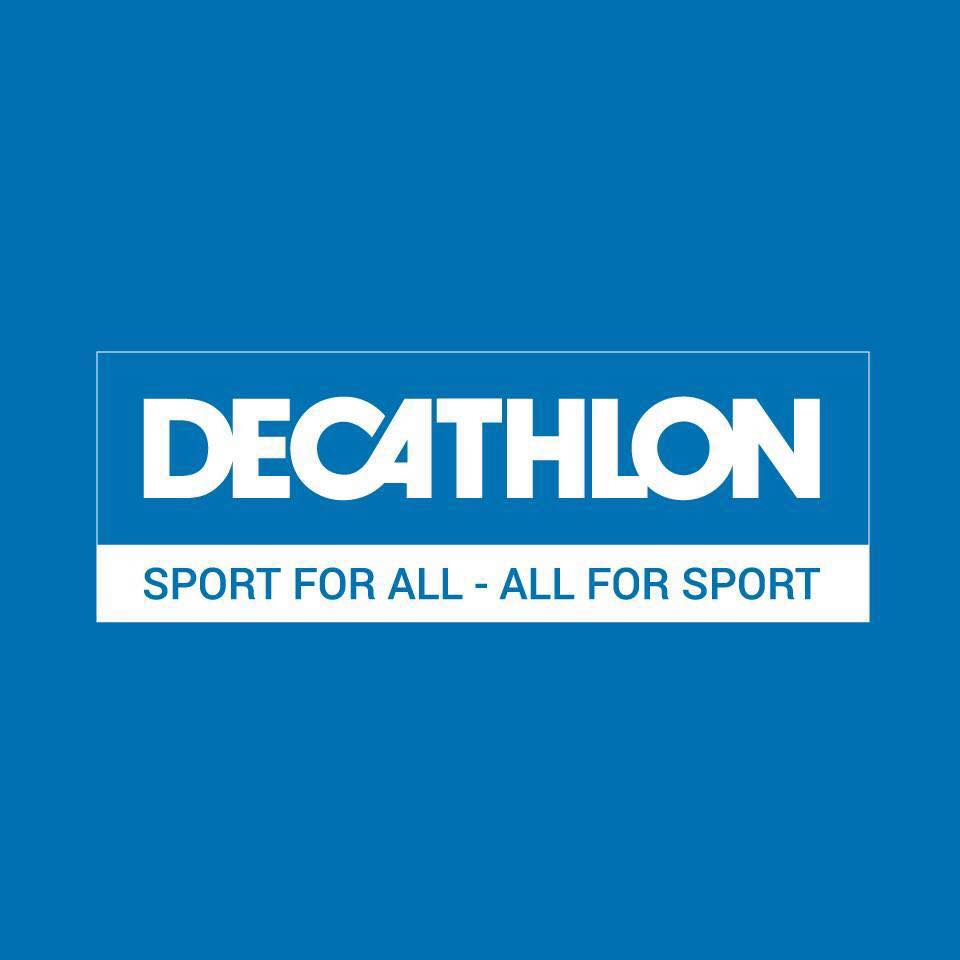 Decathlon is a global sports retailer that sells a wide range of sporting goods and equipment. Their Shopify store is designed to make it easy for customers to find what they need and make purchases quickly.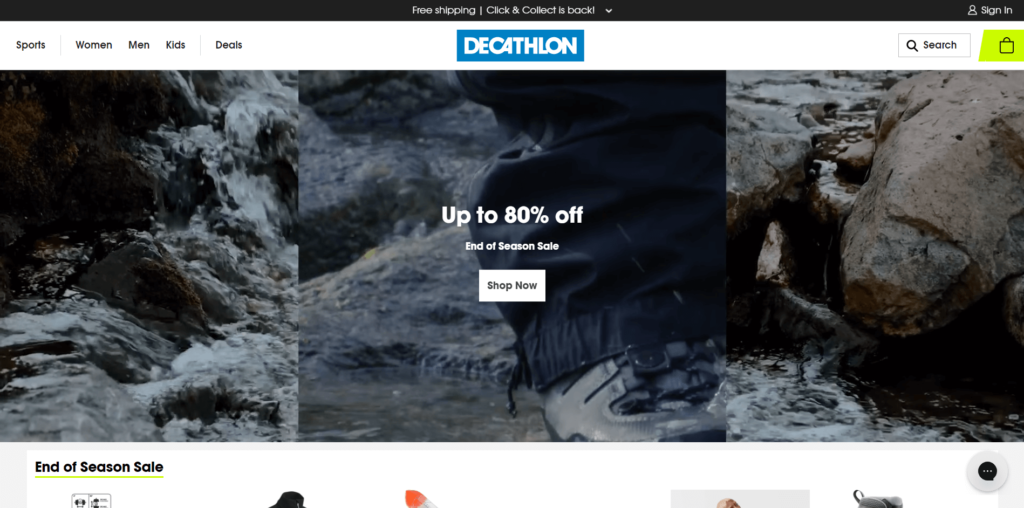 Conclusion
In conclusion, many big and successful brands have chosen to use Shopify as their e-commerce platform to sell their products online. Shopify offers a user-friendly and efficient way for businesses to manage their online sales and create a seamless shopping experience for their customers. From fitness apparel and sports equipment to books and luxury watches, these top brands are leveraging Shopify's capabilities to reach customers worldwide and expand their online presence. By using Shopify, these brands have been able to create online stores that are easy to navigate, visually appealing, and offer a variety of products that meet the needs of their customers. As Shopify continues to evolve and offer new features and tools, we can expect to see even more big brands joining the platform to grow their online businesses.